Getting to JR Kansai-airport Station after Arriving at Kansai International Airport
Digest(photo guide)
Getting to JR Kansai-airport Station after Arriving at Kansai International Airport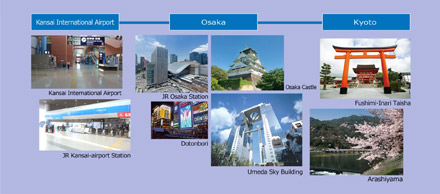 Traveling from Kansai International Airport toward Osaka and Kyoto is convenient with JR-WEST.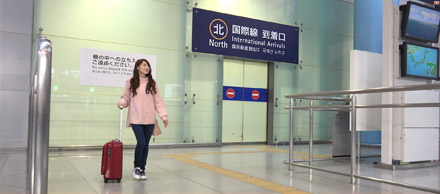 Upon exiting the Kansai International Airport arrival gate, head for JR Kansai-airport Station located in the airport terminal building.
To escalators for 2F
Make your way toward the escalators for the second floor.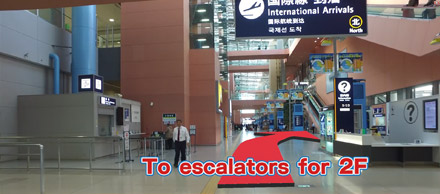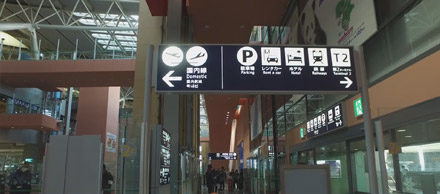 Follow the directions on the guide board.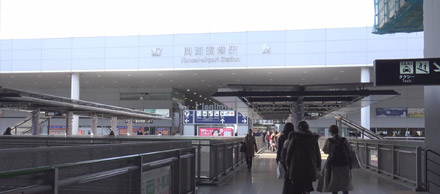 Cross the bridge that connects the Kansai International Airport terminal building to JR Kansai-airport Station.
*Access to JR Kansai-airport Station and the time required may vary depending on the airline being used.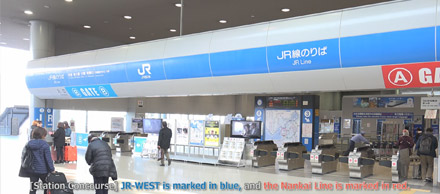 JR-WEST offers the most convenient access for travelers heading to Tennoji, Osaka, Shin-Osaka, and Kyoto.
[Station Concourse] JR-WEST is marked in blue, and the Nankai Line is marked in red.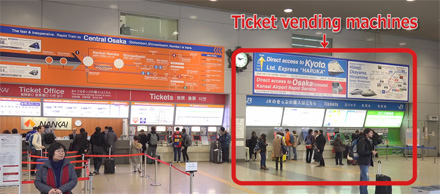 To meet the needs of all passengers, JR Kansai-airport Station includes a JR-WEST Ticket Office (Midori-no-madoguchi), green ticket-vending machines, and ticket vending machines.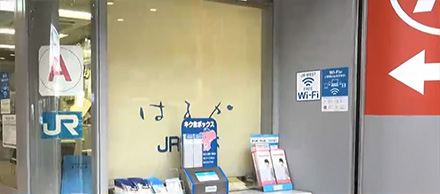 JR-WEST Free Wi-Fi is available at JR Kansai-airport Station.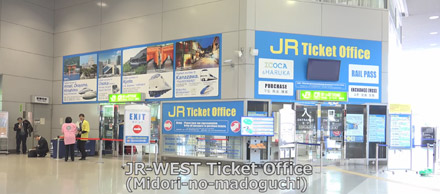 Rail passes can be obtained or purchased in addition to basic fare tickets and limited express tickets from JR-WEST ticket offices.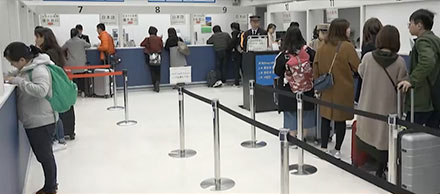 Staff dedicated to offering support for foreigners is regularly available at the JR-WEST Ticket Office of JR Kansai-airport Station. Feel free to stop by any time.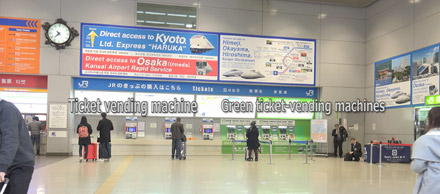 Ticket machines can be used to purchase basic fare tickets, limited express tickets, and ICOCA cards.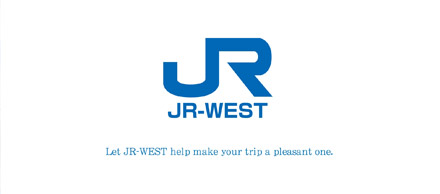 Let JR-WEST help make your trip a pleasant one.