Wide-Ranging Group Operations
Development Business
JR-West will continue to provide high-quality products and services to railway passengers and communities throughout its service area.
Retail Sales, Drinking & Dining
The areas within and around our stations house a wide variety of shops including convenience stores, restaurants, souvenir shops, and the like.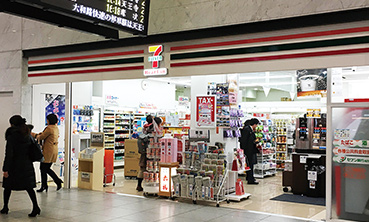 7-Eleven Heart-in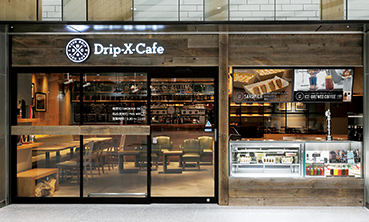 Drip-X-Cafe
7-Eleven Heart-in,7-Eleven Kiosk, EKI MARCHE, ENTREE MARCHE, Omiyage Kaido, DELI CAFE, Drip-X-Cafe, and others
Shopping Centers
JR-West is developing numerous unique shopping centers that showcase luxurious lifestyles.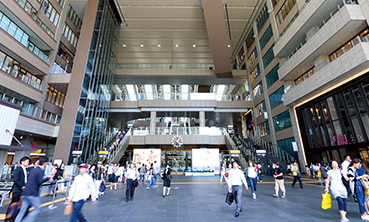 LUCUA Osaka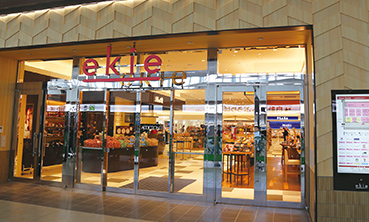 ekie Hiroshima
LUCUA osaka, Tennoji MIO, piole HIMEJI, SUITA GREEN PLACE, ekie, SUN STATION TERRACE OKAYAMA, Kanazawa Hyakubangai, and others
Hotels
JR-West is developing multiple hotel brands both within and outside our territory to better respond to the needs of customers who seek our services.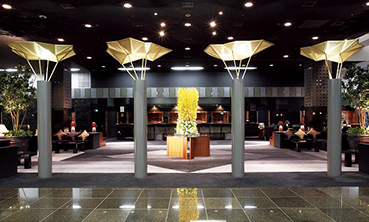 HOTEL GRANVIA KYOTO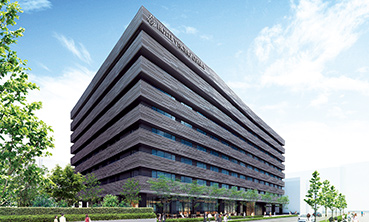 HOTEL VISCHIO OSAKA
HOTEL GRANVIA, HOTEL VISCHIO, VIA INN, Potel, and others
Real Estate Leasing and Sales
JR-West develops towns that are popular for residents and tourists while contributing to the development of communities and areas along railway lines.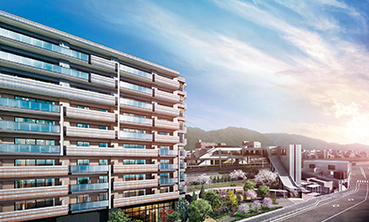 MAYA CITY STATION GATE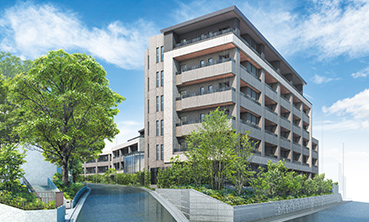 J.GRANDIA HIYOSHI
VIERRA, NK Building, J.GRAN, J.GRANDIA, DIAESTA MIO, Diasta COURT, and others
Other Businesses
Department Stores
JR-West continues to showcase new lifestyles by offering products and services with high added value.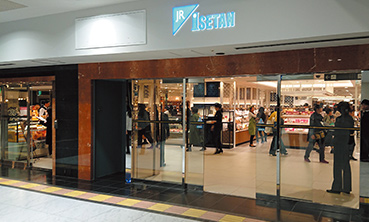 JR KYOTO ISETAN
Credit Cards and Electronic Money
JR-West provides services usable in everyday life on railways and in stations and towns.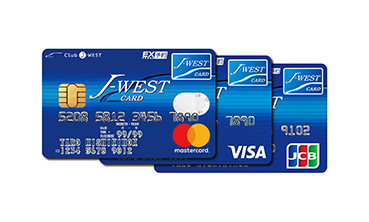 JR-WEST Card Express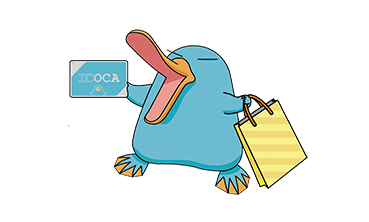 ICOCA Electronic Money
Travel Services
Nippon Travel Agency has a history extending back more than 100 years. It continues to offer a wide range of quality travel packages.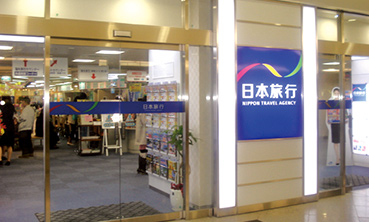 NIPPON TRAVEL AGENCY
Taking up the Challenge Presented by New Businesses
JR-West creates value by promoting local industries and utilizing regional resources. It is also making inroads into new business domains that contribute to improved local infrastructure. As providers of corporate venture capital, we also established JR West INNOVATIONS Co., LTD. with the goal of creating additional value by utilizing external technology and expertise.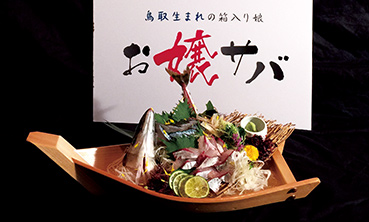 Land-Based Aquaculture Business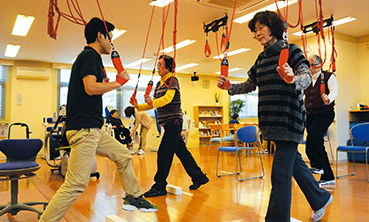 Nursing care business(Possible Medical Science)