HOTEL GRANVIA OSAKA
*Information is current as of 03/31/2020. (MM/DD/YYYY)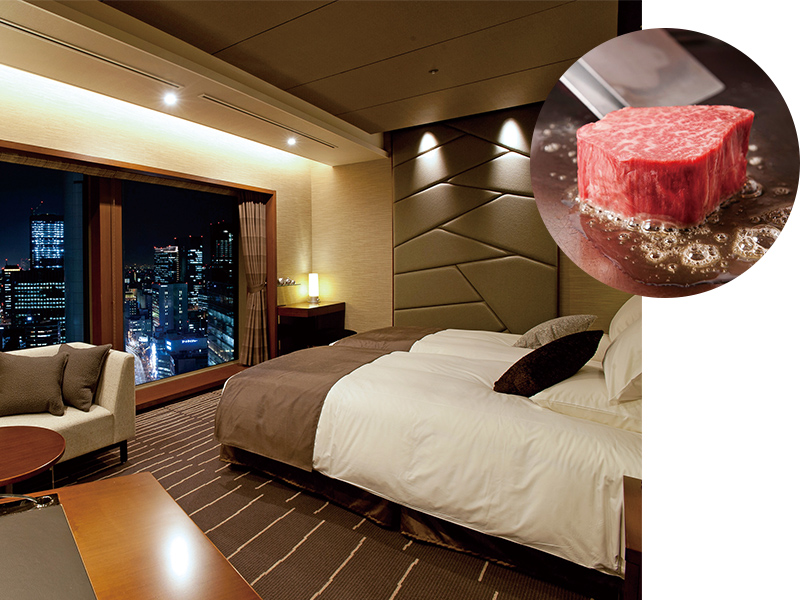 This is a city hotel directly linked to JR Osaka Station, with a diverse range of rooms from singles to family doubles on the guest floors between 21F and 27F. Further, on the restaurant floor, a choice of cuisines await, starting with "teppan-yaki" (grill), French, Italian and Japanese. Dining here is a joy as each season unfolds, thanks to the skills of the chefs in contriving seasonal delights.
Benefits
If you have a JR-WEST RAIL PASS, you can avail of a 10% discount on food and drinks at restaurants in Hotel Granvia Osaka (some exclusions apply)
* Not valid for breakfast or take-out.
<Valid until 03/31/2021.>
Information
Holidays

Open throughout the year
Spot information

Wi-Fi support

○

Credit card settlement

○

Ginren card settlement

○

Tax free

×

Foreign-language floor map

×

Currency exchange

○

Door-to-door delivery

○

Interpreting

○

(Front reception [English])
ICOCA® accepted

○

(Some only)