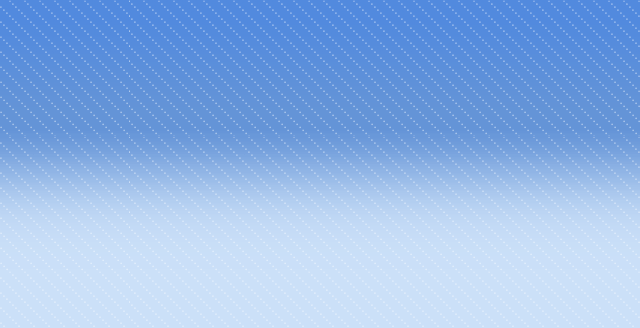 JR-WEST RAIL PASS
Recommended Spots and Benefits
Explore attractive destinations by JR!
There are many good coupon deals in this book!
*You may only use benefits within the usage area of the JR-WEST RAIL PASS you possess.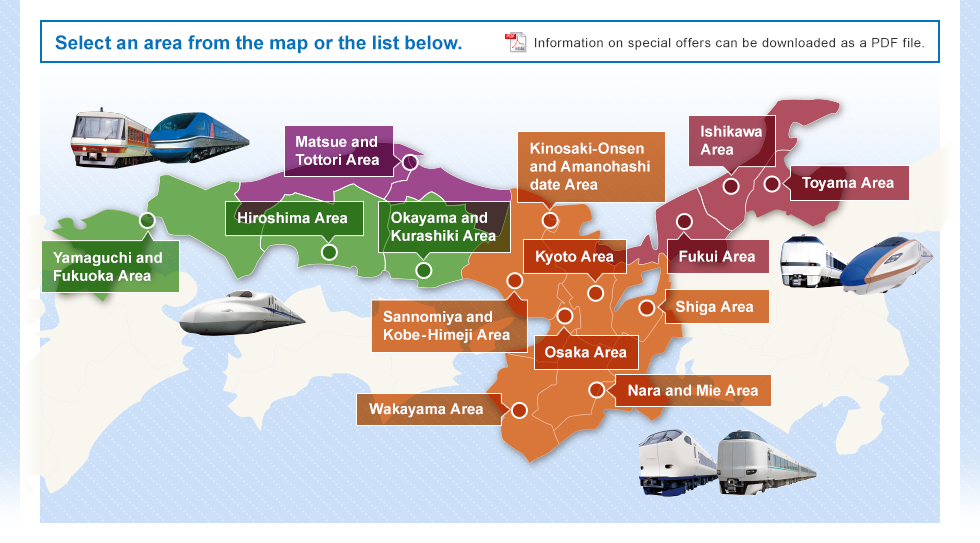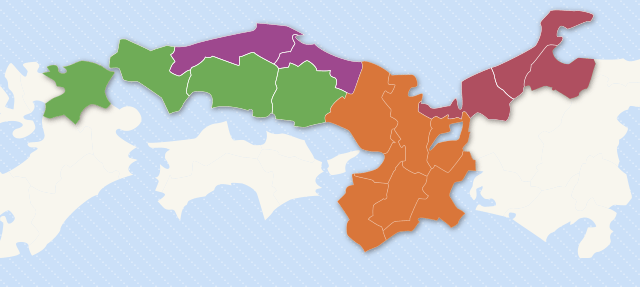 List of special offer areas

Information on special offers can be downloaded as a PDF file.