Using Trains
Routes from Kansai Airport to major destinations including Universal Studios Japan

How do I get from Kansai Airport to major destinations in the area?

Take either the Haruka Express or Kansai Airport Rapid Service. Destinations and travel times are shown below.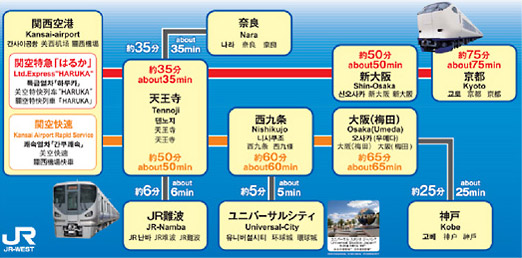 How do I get to Kansai Airport? How long does it take to get to Kansai Airport?

See the above map for details.
* When taking Kansai Airport Rapid Service from Osaka, be aware that Kishuji Rapid Service (bound for Wakayama) is connected to the same train for part of the journey and is disconnected at Hineno Station. The Kishuji Rapid Service does not go to Kansai Airport, so please be sure to get on Kansai Airport Rapid Service-one of the first four cars in the direction of travel.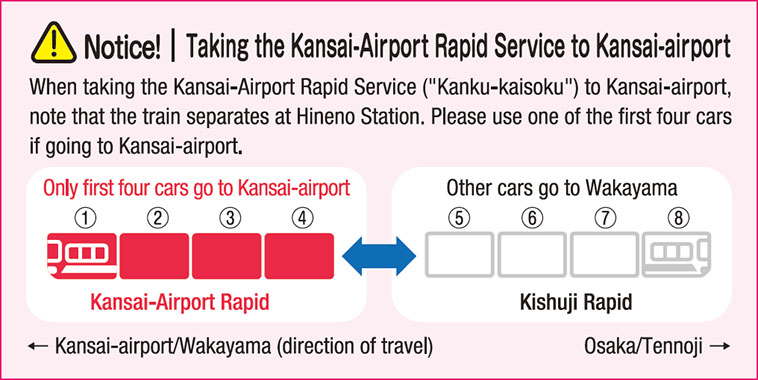 How can I find out rough journey times?


How do I get to Universal City Station?

Take Osaka Loop Line counterclockwise from track 1 in Osaka Station and change to a train bound for Sakurajima JR Yumesaki Line at Nishikujo Station. Certain trains run directly to Universal City Station from Osaka Station depending on the time of day. The journey takes around 15 minutes.
Track 1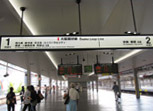 Counterclockwise train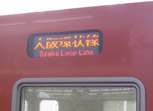 Platform of Nishikujo Station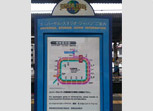 Direct train (to Universal City bound for Sakurajima)