Shopping, Hotels, and Other Services (Near JR Stations)
This guide displays the various facilities available, from tourist attractions to businesses. Please select your preferred display conditions.
Hotel Hopinn Aming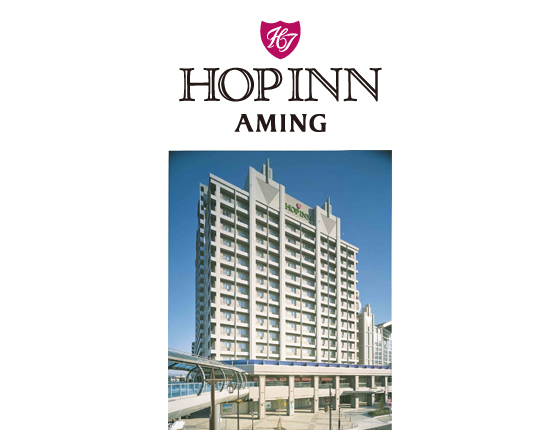 Directly connected to JR Amagasaki Station, 6 minutes from Osaka with direct access to Kobe, Takarazuka, and Kyoto.
Station
JR Amagasaki Station (directly accessible)
Address
〒661-0976
1-4-1 Shioe, Amagasaki City
Last Updated 2016.2
Hotel Granvia Osaka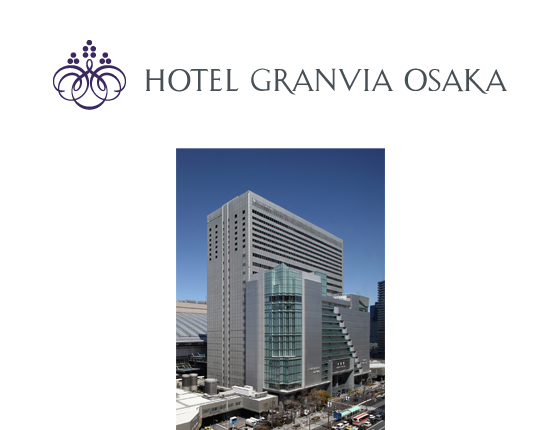 Directly connected to Osaka Station, the Hotel Granvia Osaka is an ideal location for sightseeing and business. The hotel also features 10 restaurants, including washoku (Japanese cuisine) and teppanyaki restaurants.
Station
JR Osaka Station (directly accessible)
Address
〒530-0001
3-1-1 Umeda, Kita Ward, Osaka City
Last Updated 2016.2